Transportation and Livery Insurance in los Angeles
---
Transportation business is tough. But if you're still operating in Los Angeles, you're probably really good at what you do. You need to work on increasing the demand for your services and meet that demand without any complications.
To accomplish this, you need to get commercial auto insurance for your vehicles. This will make sure you can continue providing the same best service risk-free.
If you've ever been on the road for so long, you know accidents don't knock. Likewise, your vehicles may be stolen or damaged from the tiring drive. We know you work with so many unpredictable situations day by day.
Look, there are many things that can go wrong, and you may not be able to avoid some of those. We are constantly doing our best to make your transportation insurance not only predictable, but also long-term and fixed.
The commercial auto insurance that our experts help you find will cover your vehicles on the road. Whether it's a single car or a fleet, we believe there is a perfect option for you out there. And we are going to find it for you.
To start off, we review your business based on the application you submit. We pay attention to the details and features that drive your business forward. These details play a crucial role when searching for the right insurer. We are looking for a partner that can meet your insurance needs at a price that you can afford.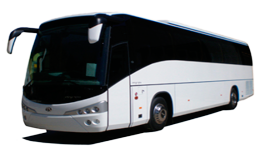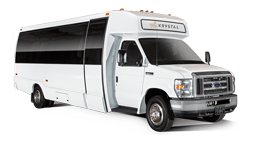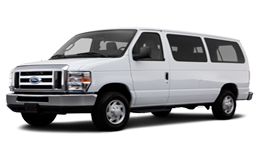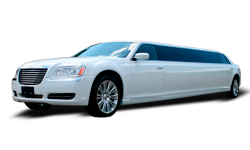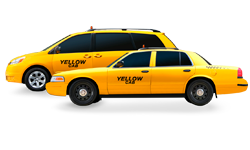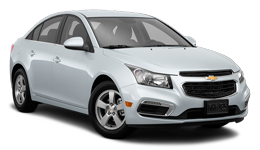 Available Coverage for Transportation Insurance
---
Finding an all-encompassing policy that meets the needs of your transportation company is easy when you submit an application for a free quote. We provide access to coverage for each of the following areas, including:
Cargo and warehouse legal liability
Environmental liability
Trucking liability insurance
Physical damage coverage
Occupational accident and worker's compensation
Owner/operator liability
Owner/operator physical damage programs
Umbrella and excess liability
Limited medical coverage
Specialized Aspects for Transportation Insurance
---
Whether you have a one-vehicle operation or a multi-vehicle business, your company needs and deserves the kind of insurance protection that can safeguard your financial assets. Depending on the characteristics of your business, your insurance needs might be greater than a policy offering standard coverage. Fortunately, we can help you to obtain the protection your business requires to safeguard its solvency.
Some of the circumstances that might require a specialized policy include:
Refrigerated freight
Dry van freight
Specialized commodities
High valued freight
Time-sensitive cargo
Hazardous materials
Tanker loads
Flatbed cargo
Dump truck transportation