Commercial Property Insurance - Los Angeles
---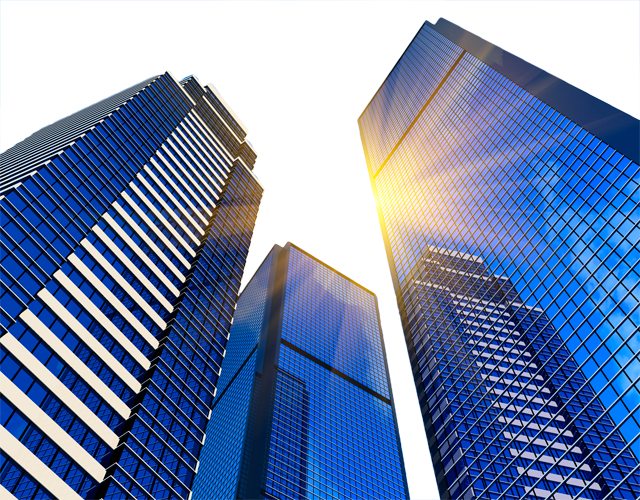 Insurance plans can protect your business not only from the loss of financial assets, but also commercial property. That's why you need a reliable commercial property insurance plan.
Whether you own a building, lease an office or work from a cozy Los Angeles home, your business property needs protection. Some of the posing threats include damage from smoke, natural disasters like earthquakes, floods, fire, and more.
There are multiple types of insurance plans you can opt for. Most of them are based on the type of property or the event that may cause the damage. This is why it's important for us to know more about your business. Understanding your working environment and the possible threats will allow us to find better insurers for you. Thanks to our experience and expert knowledge, we can help you decide which plan benefits you most.
Most importantly, you have the right to diversify your insurance providers. So, start exercising that right. You don't have to stick with a high-rate provider for all your insurance needs. We can help you find alternatives for each insurance your business is required to have. This not only helps you get a better package, but also keeps the costs down.
What Does Commercial Property Insurance Protect?
---
This type of business insurance is an important investment. It can ensure the future of your company by protecting valuable assets that might be replaceable as well as those that are not entirely replaceable. You can obtain commercial property insurance that covers each of the following aspects of your business:
The building
The contents of the building, including equipment, furniture, and products
Valuable papers and documentation, including client information, financial data, drawings, designs, and so on
Business signs
Lighting fixtures
Plumbing facilities