Long Haul Trucking Insurance in Los Angeles
---
We know it takes time to find a reliable insurer that can cover you with a long haul truck insurance. As a business owner, you don't want to go through the painful process of testing. If you start testing every insurer in Los Angeles, you will only waste precious resources like time. If the insurance you're testing fails you in case of an accident, your loss will be even bigger.
You don't want to spend hours researching the insurance industry and company profiles; there is an easier way. If your business operates in the city of Los Angeles, you can consider us your partner in search.
We don't want to sell you a package, we want to help you find the best option. Your insurance needs to represent your financial assets in case of emergencies. This is why it's important that you make a choice that benefits your business. In case of unexpected damage or a traffic accident, your insurance will determine the outcome of the situation. Our partners across the city offer long haul truck insurance plans for a wide range of businesses. We can help you find one that fits yours at a price you're comfortable with. Don't forget to take advantage of our quoting rater below!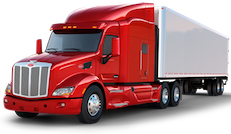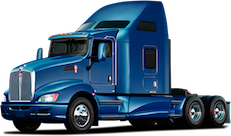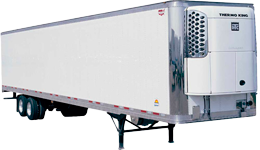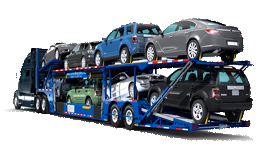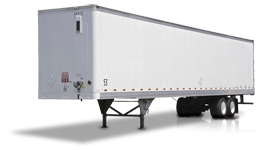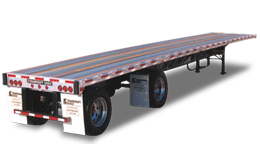 Coverage Provided with Your Long Haul Trucking Insurance
---
When you obtain your long haul trucking insurance through GLG Insurance Providers, you have access to the following kinds of coverage for owner-operators:
Primary liability – protects against loss arising from the legal liability of the insured when property damage and/or bodily injury occurs to another party.
General liability – offers protection against property damage and/or bodily injury occurring during operations, out of premises, and from advertising.
Physical damage – provides insurance protection covering damages to or the loss of the vehicle
Passenger accident – safeguards your assets against the liability arising from the death or dismemberment of one or more guest passengers, including medical expenses related to the accident
Motor truck cargo – offers coverage that protects against damage to goods in the insured's possession during the ordinary course of transportation as well as damage due to refrigeration breakdown.
For leased owner-operators:
Non-trucking liability – covers events during which the truck is operated with no economic intent or carrier control (personal use)
Physical damage – coverage for the damage or loss of the vehicle
Passenger accident – offers coverage for accidental dismemberment or death of guest passengers as well as medical expense coverage
Unladen liability – covers the use of the truck when the trailer is empty or not attached
Bobtail liability – protects the value of the truck while it is being used without the trailer connected to it, whether or not it is for business use.
Optional Coverage for Long Haul Trucking Insurance
---
You can also opt to add on the following kinds of optional protection:
Roadside breakdown coverage
Personal property protection
Supplemental towing
Cleanup
Rental reimbursement
Limited depreciation coverage
Gap insurance
Trailer interchange
Optional downtime coverage