Safety First. Work with a Reliable Consulting Partner
---
Running a transportation business in Los Angeles means you have a set of responsibilities to fulfil. The most important responsibility is to provide safety for your employees, partners, and the community. This is why many businesses like you use Safety Compliance Consulting services.
To start off, your business needs to follow the rules and regulations set by the Department of Transportation (D.O.T.). This agency is in charge of making sure that your daily operations don't pose any risks to the public. The D.O.T. sets a list of standards your trucking company must live up to. Even if you are new to business, you need be on the same safety level as your competitors. Breaking any of the rules and regulations may result in costly fines and fees.
Think of it this way, accidents usually cost more than prevention, and something needs to be done today, not tomorrow.
Your partners are also keeping an eye on you. Showcase your serious approach to safety to attract potential clients in Los Angeles and delight the existing ones. Reputation speaks for yourself, and we can help you build it.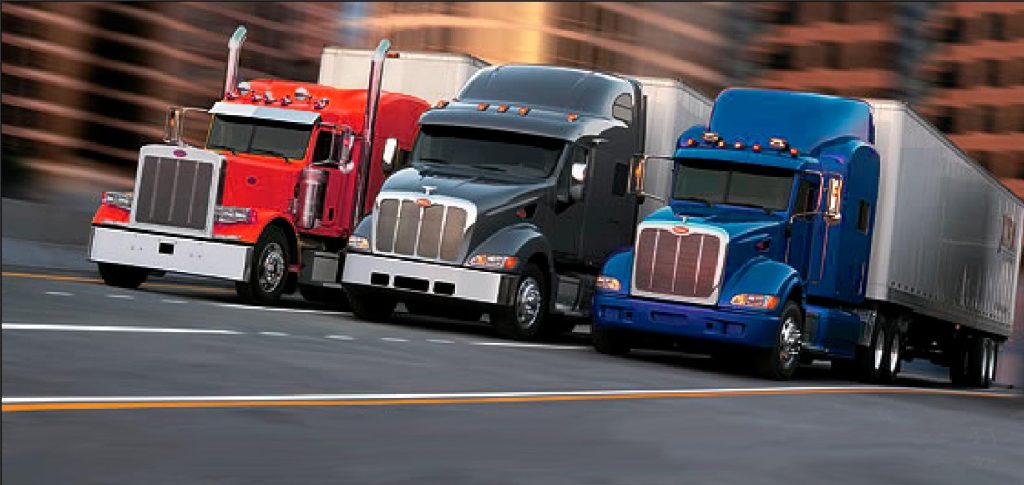 Having a reliable consulting partner like us will help you remain reputable and save on emergency costs. Our team knows from experience that every business is unique. We strive to understand your daily processes before we give our expert advice on how to keep your business safe. The solutions we offer are always tailored to your needs and based on in-depth research and ongoing communication with you. Our service includes regulatory compliance, risk reduction, safety training, driver and vehicle maintenance, and more.
By choosing to work with us, you cover a vital area in your business. Your employees will be properly trained and your operations will be adjusted to keep clear of any risks. Don't make your next quarter a bumpy ride. Get in touch with us to eliminate any challenges and risks that are standing on your way.