Get Proper Driver Qualifications from a CDL Driving School
---
Driving a truck is not easy. Look, we all know you don't need any special skills or talents to do it, everyone can drive a truck. But you do need proper training and the right knowledge to do it safely. So, if you want to become a truck driver in Los Angeles, you need a Commercial Driver's License first (CDL).
To save you the time and energy, LA Trucking Insurance team can be your guide for passing the test. A CDL Driving School will teach you about:
Rules and regulations, i.e. road signs, etc.
Techniques of maneuvering large capacity trucks and the heavy load it transports.
Signaling on the road.
Reading the maps correctly.
Keeping a clear log book on performance (hours, deliveries, etc.).
Many more skills you'll need behind the wheel.
Learning to maneuver trucks loaded with heavy weight requires serious physical effort. In some cases, your skill and experience may save you from an accident. Moreover, truck drivers often spend around 11 to 15 hours on the road and unloading. Whether you're driving in and around Los Angeles or crossing the state lines, proper training can be a savior. That's why we do our best to choose a quality driving school and insurance for you.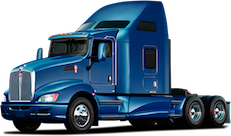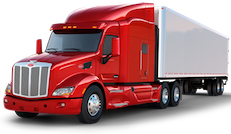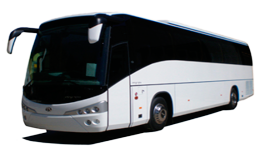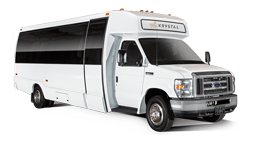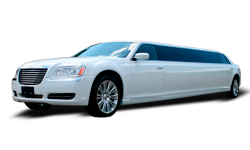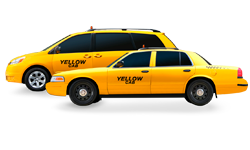 After you complete the course, you will need to show your knowledge in practice. GLG Los Angeles Trucking Insurance will help you find an affordable truck rental and the appropriate insurance. Driving a fully loaded long haul truck is more difficult than driving a regular car. Make sure you have the license and the right skills to successfully complete the runs.
We'll also guide you through the process and explain the requirements. Make use of our resources to pass the test from your first try and get on the road faster. The sooner you receive your license, the sooner you can start earning.